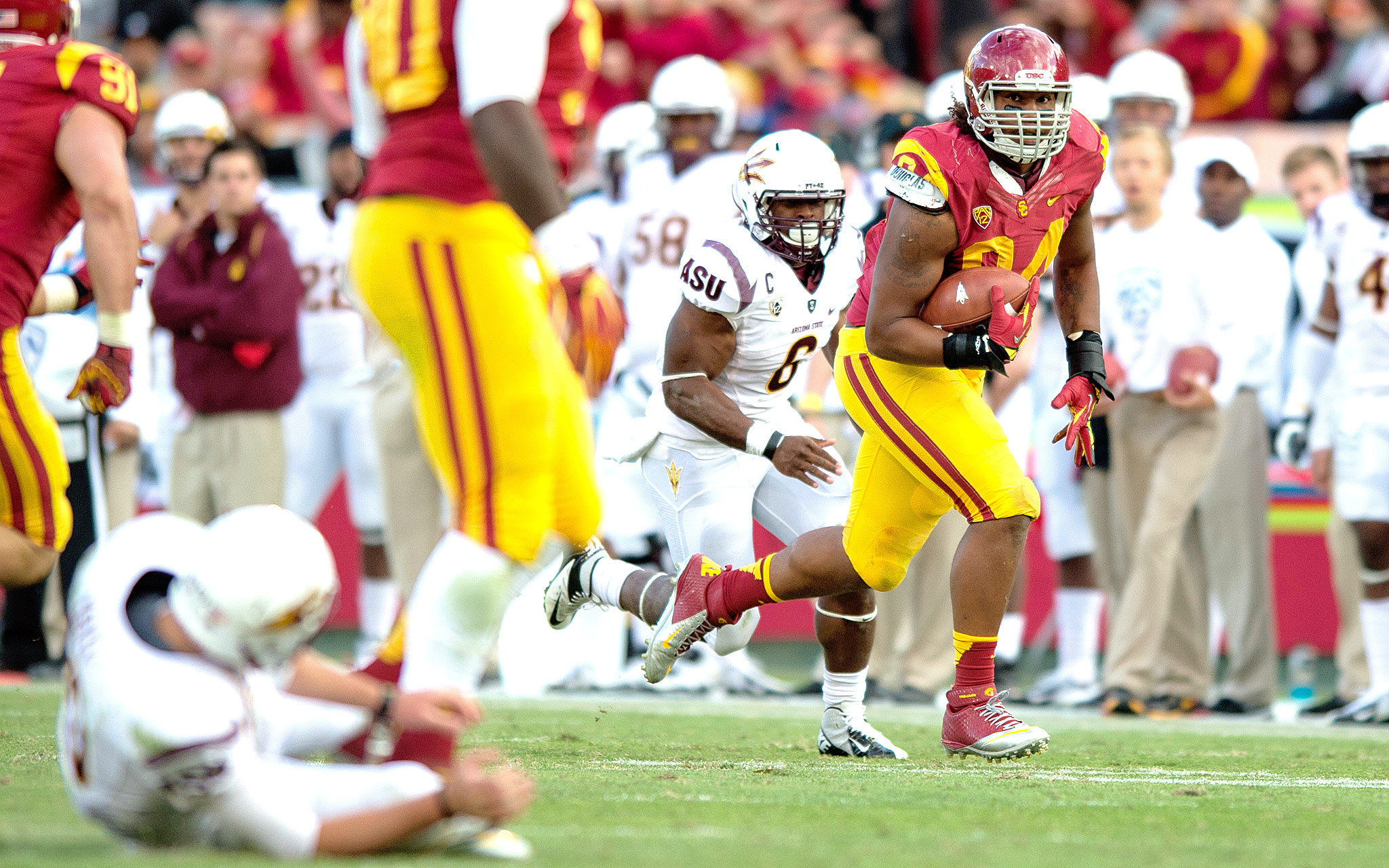 That's a nearly 300lb Defensive Tackle scampering down the sideline
We are now halfway through the NFL season and therefor have a halfway decent understanding of who is good and who is bad. There is still a lot to shake out as far as how teams come together, get healthy, win more games, or don't in the second half but at this point I think it's fun to look ahead to the draft a little bit. Let's use the
Composite Power rankings
from 247Sports' Sameer Bhuchar to get a Draft Order and I'll use my hours of College Football watching, Mock Draft reading, and general intuition to determine how teams will pick players. Check the links to see the player's video from an awesome Draft site
DraftBreakdown.com
where available or just from Youtube if they didn't have one up yet.
SKOHRboard's Mid Season 2015 NFL Mock Draft
What do you think?
Don't forget to "like"
SKOHRboard's Facebook page
, follow
@SKOHR
on Twitter, and if you enjoyed this article please
it with your friends. You can easily do all three with the links included here, the buttons just below this, and the gadgets to the right of the page!