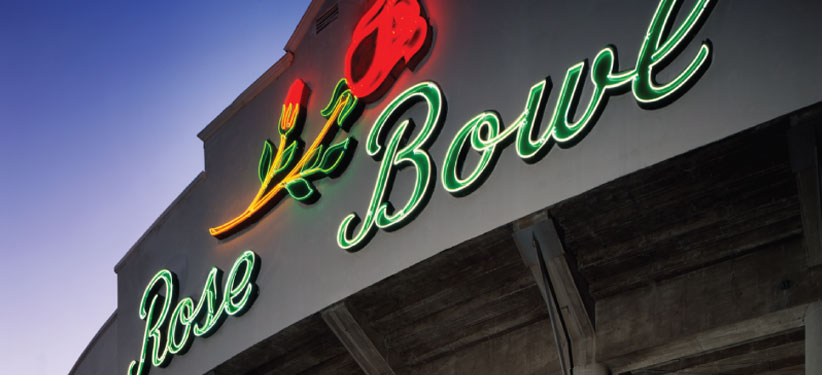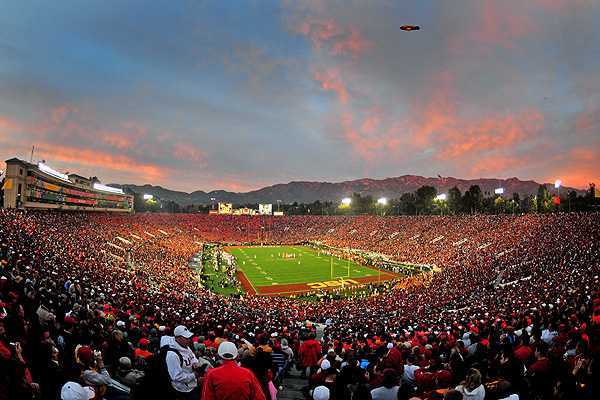 Happy New Year!!
There is really no better way to start off 2011 than by settling in to watch a full day of College Football. You already made the first correct move, when you came to SKOHRboard.com for great advice on what games are worth tuning in to. Oh and if you weren't sure, these Bowl Games are on the ESPN family so if it's not on ABC, then it's on ESPN.
1PM
Outback Bowl
Florida vs. Penn State
After a down year for both schools this is a final chance at redemption for lots of talented players. This game is also the Urban Meyer's last game as the Florida Head Coach. Which is surprising because the opposing head coach is of course the 392 year old Joe Paterno who has announced that he'll be back for 2011.
1PM
Capital One Bowl
#9 Michigan State vs. #16 Alabama
These two very good teams will square off in a great SEC vs. Big Ten match-up. Alabama is last year's National Champion and they are competing with lots of youth at key positions so they've lost a few games they probably could've won. Michigan St. however is playing with team a little bit longer in the tooth. They finished 3rd in the Big Ten but defeated the conference champion, Wisconsin, earlier in the year. Watch for tackle machine Greg Jones to have a big day against Alabama's running duo, Ingram and Richardson.
5PM
Rose Bowl
#3 TCU vs. #5 Wisconsin
This is not only the GRANDADDY OF 'EM ALL but it's also the best game on TV today. TCU has had a suffocating defense the the last 2 years and led the nation in points allowed this year with only 11.4 per game! Wisconsin has a healthy three-headed running attack with John Clay, Jason White, and Montee Ball who have been sensational this year. Over their last 3 games the Badgers have scored a combined 201 points! Look for TCU to drop that Badger average substantially.
8:30PM
Fiesta Bowl
#7 Oklahoma vs. Connecticut
On paper, this might be one of the biggest mismatches the BCS has ever seen as unranked UConn takes on Oklahoma who has one of the best passing offenses in the country. The Sooner stars Landry Jones and Ryan Broyles will try to put on a show tonight. Keep your eyes on Huskie, Jordan Todman, who has been one of the best runners in the nation despite not getting much attention this year.